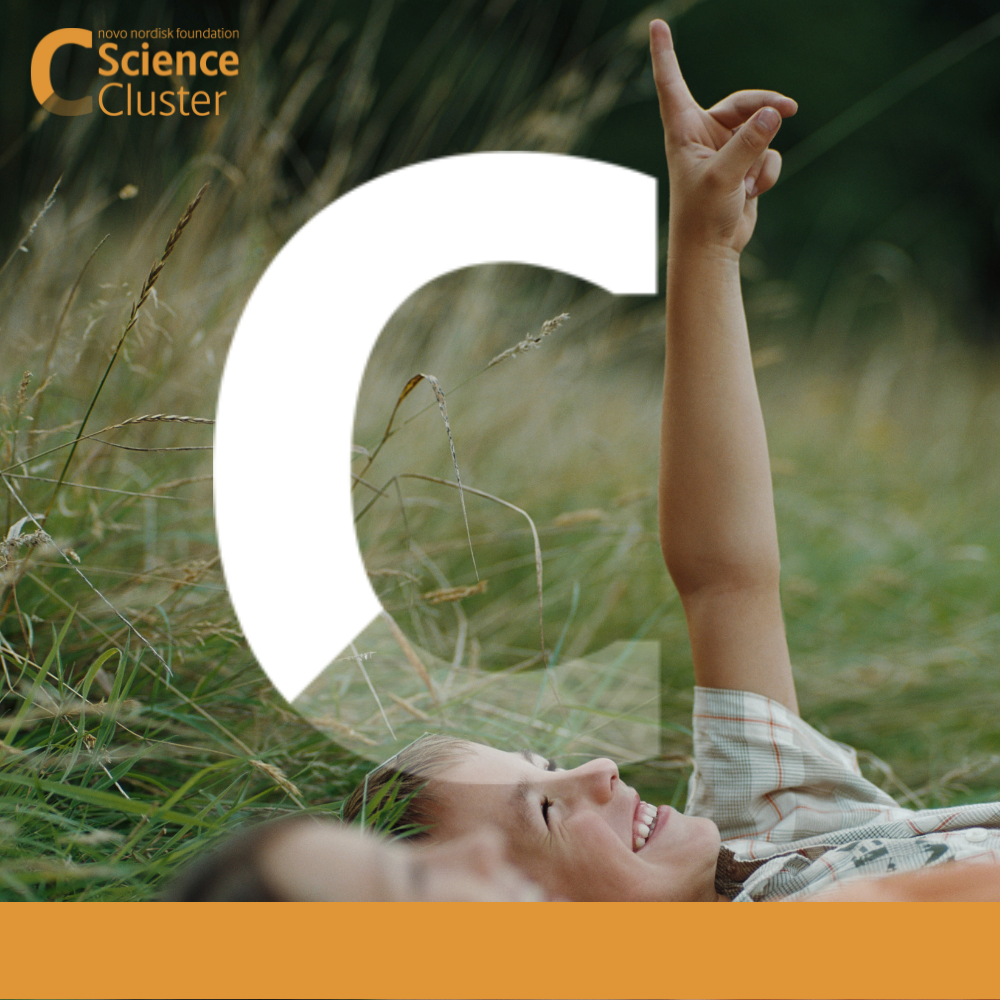 Novo Nordisk Foundation Science Cluster
Prevention of Childhood Obesity
Conference: Prevention of Childhood Obesity
The aim of this conference is to address the fundamental challenges in prevention of childhood obesity. Leading scientists from all over the world will discuss the range of topics from basic understanding of what might cause obesity in childhood to experiences with interventions on these presumed causes of childhood obesity.
When?
The programme starts at 4:30 pm on Monday, 30 October 2023 and ends Friday, 3 November 2023 with checkout at 9:00 am.
How to apply?
If you wish to attend our conference, you will need to apply and submit an abstract* in our application system Oxford Abstracts. Please click here to find the submission form. 
Please fill out applicant info including abstract.
*If you are from industry or if, for another reason, it does not make sense for you to submit an abstract, you can apply with a motivation instead. The scientific committee will evaluate your relevance for the conference based on your motivation.
All accepted participants will be expected to present a poster at the conference.
Abstract submission: the application deadline is 6 August, 2023
Evaluation of incoming applications: End of August, 2023
Notifications to applicants: Early September, 2023
SHORT TALKS: Some applicants will be invited to give a short talk during the conference based on their submitted abstract. Selected applicants will be notified in the autumn of 2023.
Registration fee, accommodation and local costs for all approved applicants are covered by the Novo Nordisk Foundation. Only travel expenses to and from the conference venue will be at your own expense.