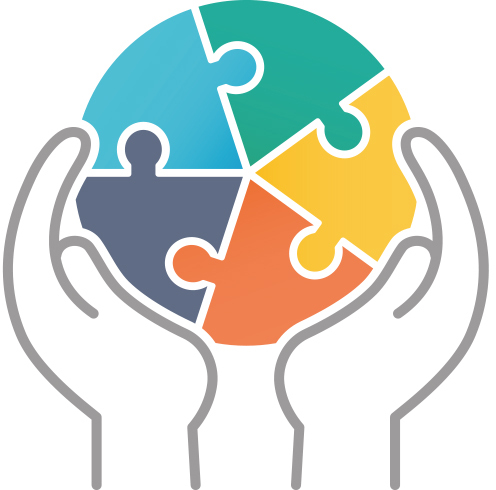 Diabetes Self-Management Alliance
6th International Conference: Diabetes Self-Management Alliance 'The Next Generation'
The Diabetes Self-Management Alliance is delighted to announce that the 6th International Conference will be held in Belfast, Northern Ireland, on 21- 22 November 2022.  We are delighted to be be able to meet in person for the first time since our successful Stockholm conference in January 2020.
Speakers will include:
Dr Ebaa Al-Ozairi, Chief Medical Officer, Dasman Diabetes Institute Kuwait

Dr Alistair Lumb, Oxford, Co-chair of Diabetes Technology Network

Dr Emma McCracken, Consultant Endocrinologist and Diabetologist, Western Health and Social Care Trust

The theme for the 2022 Conference is 'The Next Generation'  and interactive workshop sessions will include:
Listening to the voices of children & young people with diabetes

Supporting young people to navigate social media

How to do peer support properly

Encouraging patient and public involvement

Shaping support interventions for younger adults with type 2 diabetes

Encouraging conversations about burn-out


Pregnancy and diabetes

Virtual DAFNE

Improving diabetes inpatient care: whose responsibility is it anyway?

PANEL DISCUSSION: 'The right device for the right person at the right time'

The fee to attend will be £110 and registration will open in August.
Conferencewebsite: https://www.eventsforce.net/eventage/frontend/reg/thome.csp?pageID=102777&ef_sel_menu=1954&eventID=201